The Vanderhoof Airport is located 6.5 km north of Vanderhoof by road and serves the community's aviation needs including charter flights, corporate flights, medivac airlifts and recreational flying opportunities. The airport is not equipped with a terminal, however, there is a "Club House" with Wifi and washrooms, along with mounted still cameras providing real time condition images for our online airport portal. The Airport has a 5,018 foot long paved runway and two grass runways, one 5,200 feet and the other 3,200 feet in length.
---
Airport Cameras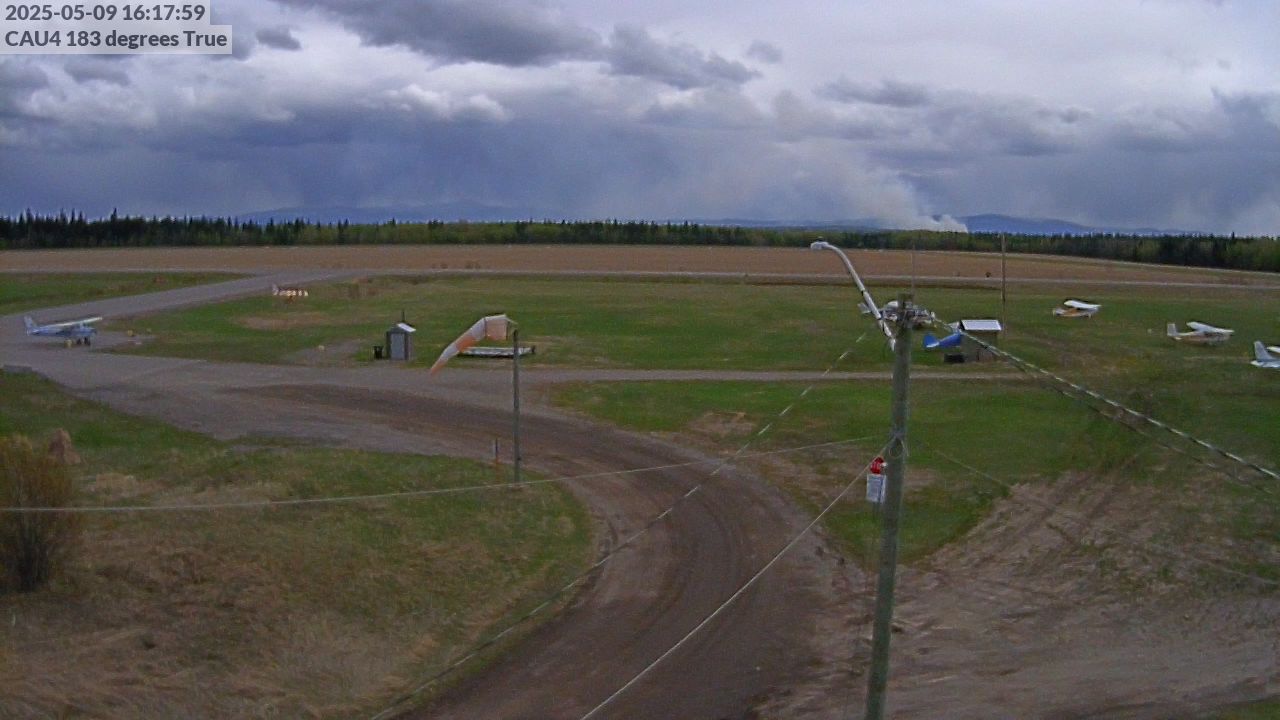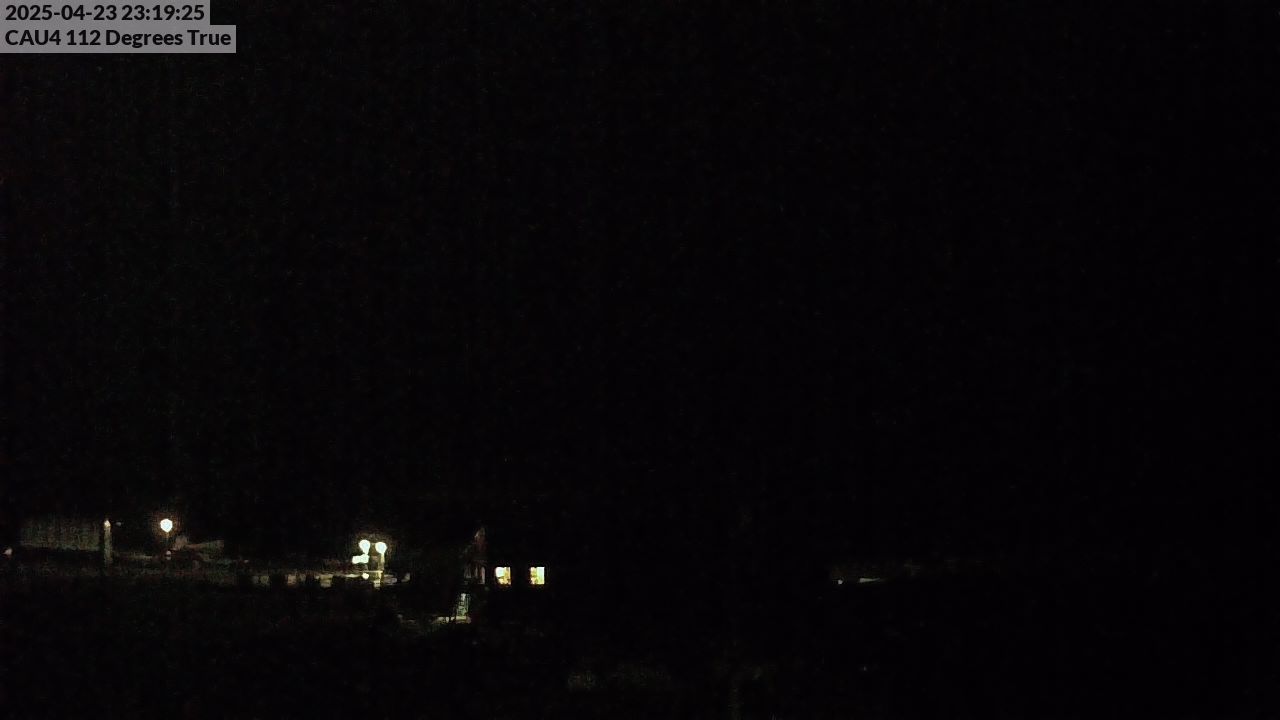 Sinkut Mountain
---
Airport Information
The airport is equipped with an Automatic Weather Observing System (AWOS) which can be contacted for current conditions by calling 250-567-4494 or radio frequency 122.550. Please visit NavCanada for current NOTAMS in place and updated information regarding the AWOS for Vanderhoof, CAU4. More detailed information regarding the Vanderhoof Airport is available in the Canadian Flight Supplement (CFS) under the airport designation CAU4.
If you have any questions, feel free to call the District of Vanderhoof at 250-567-4711.